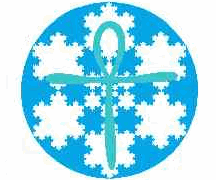 The Society for Venturism will be holding a unique conference focusing on issues of special interest to cryonicists at the Creekside Preserve and Lodge in Mayer, Arizona on June 1st and Second (this coming Friday and Saturday).
The June Cryonics Conference presenters will be: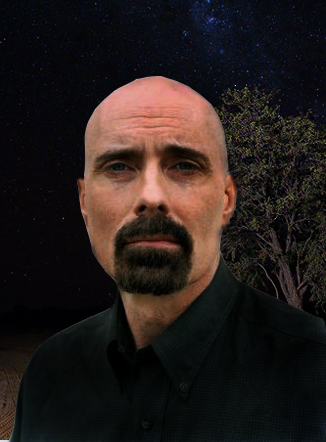 Mike Darwin: Beyond Alzheimer's: NADA (Neuronal Attrition Disorder of Aging) & What You Can Do About It.
Cairn Idun: Evolution of the Asset Preservation Group – Three areas of asset preservation:  Capital Assets, Emotional Assets, The Asset of the Self.
Dr. Mike Perry: Chemical Preservation – Is it more affordable, safer, and/or better than cryonics?

Dr. Mark Voelker:  How cryonicists can prepare for
the coming economic crisis.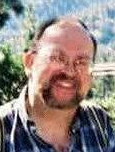 Mark Plus: Cognitive Science versus Cartesian Reason in the Culture War for Cryonics.

David Pizer: Explaining the new Venturist possible protections for your Cryonic Suspension with the new Trust for our members. Mike Perry will join David to discuss the Venturist Cryonics Trust Agreement which he has created. The Venturist Cryonics Trust Agreement with has been designed to allow members to use the financial reserves in the Venturist Patient Care Rescue Fund which has been created to serve as a resource for patients who may need financial rescue in the future. Thus, it could literally save your life. The Trust Agreement & Trust Fund could also provide money to reanimated Venturists.
The Whole Group of Attendees: Group Discussion on how we can create a Cryonics Hall of Fame.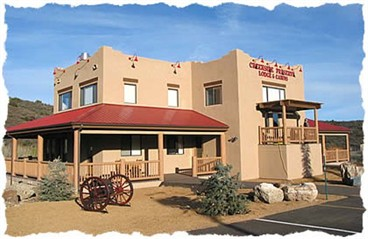 FRIDAY NIGHT PARTY ===================
The conference opens Friday, June 1st at 3 PM with an informal open house & welcome party.  You can tour the Venturist Museum and Library room upstairs. This is a time to inspect historic cryonics materials, catch up with old friends and make new ones. Sometime during this interval we'll go downstairs to the restaurant/lounge and have dinner.
==============================================
SATURDAY, June 2 CONFERENCE PRESENTATIONS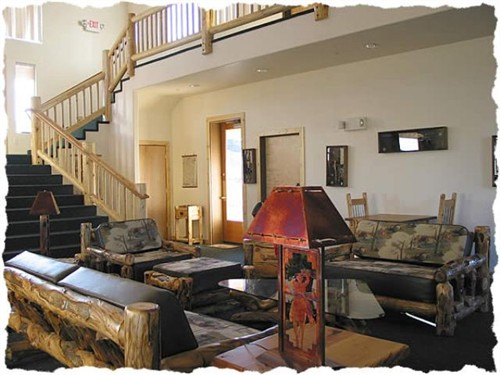 Morning Hike: 45 minute hike/walk down adjoining high desert trail. (meet in lobby at 7AM) 8:00
Breakfast downstairs at restaurant…………………………. 9:15
Welcome to the Conference……………………….. 9:30 to 10:15
Dr. Mark Voelker……………………………………..10:15 to 11:00
Break………………………………………………………… 15 minutes
Mark Plus………………………………………………… 1:15 to noon
Cairn Idun……………………………………………… Noon to 1:00
Lunch & Break ………………………………………… 1:30 to 2:15
Mike Darwin………………………………………….. 2:15 to 3:00
Dr. Mike Perry (chemical preservation) …… 3:00 to 4:00
David Pizer/Mike Perry
Venturist Suspension Back up Protection…..3:00 to 4:00
Break……………………………………………………… 15 minutes
Group Discussion:
CRYONICS HALL OF FAME…………………  4:00 to 5:00
Break…………………………………………………… 30 minutes
Dinner…………………………………………………….. 5:30
Socialize & Meet the Presenters………………….7:00
==========================================
SUNDAY June 3, BOARD MEETING AND VOTE ON ACTION ON CONFERENCE SUBJECTS
Walk down desert trail (45 minutes)……………. 7AM (meet in lobby)
Breakfast……………………………………………………8:00
Board meeting to vote on ideas from the talks Saturday and Venturist Business: 9:30 to 11:00 AM
Conference ends following the conclusion of Board Meeting
============================================
Conference is at the Creekside Lodge in Mayer Arizona www.creeksidepreserve.com
For more info contact David at pizerdavid@yahoo.com