By Mike Darwin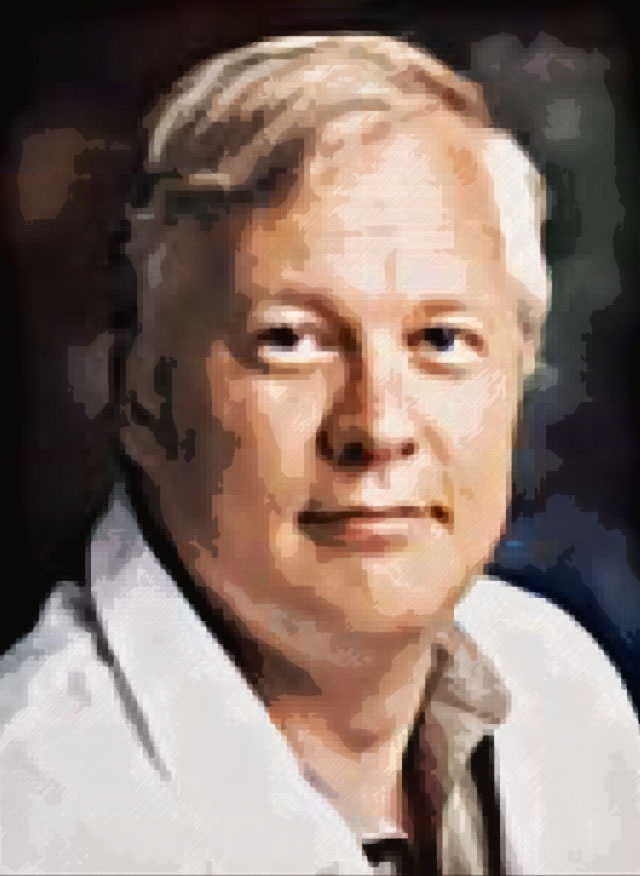 Steven B. Harris, M.D.
In September of 1988, Steve Harris, M.D., published an essay entitled The Day the Earth Stood Still: Cryonics and the Resurrection of the Mythic Hero. It was one of his best in a formidable roster of insightful articles that he wrote dealing with the likely cultural requirements and cognitive limitations that inform humanity's acceptance, or lack thereof, of cryonics.  I strongly recommend cryonicists read it. Steve's articles had a great deal of influence on my thinking,  and both Steve and I were, in turn,  influenced by  the philosopher-mythologist-historian Joseph Campbell. I don't know how Steve was introduced to him, but I first heard of Campbell as a result of the PBS series THE POWER OF MYTH WILL BILL MOYERS, (downloadable here)  which aired in the late 1980s.
I remember breaking out in goose bumps (I have them now) many times during Campbell's program and, subsequently, when reading his books. His book of the same title as the series is an excellent introduction to his work. I had the same reaction when reading  Steve Harris' brilliantly insightful articles dealing with issues critical to human perception of, and reaction to cryonics when I read them for the first time in manuscript form, before they were published in Cryonics And I had it again when I read them in "in print" as the final, published product. These works bear reading and rereading and reading again.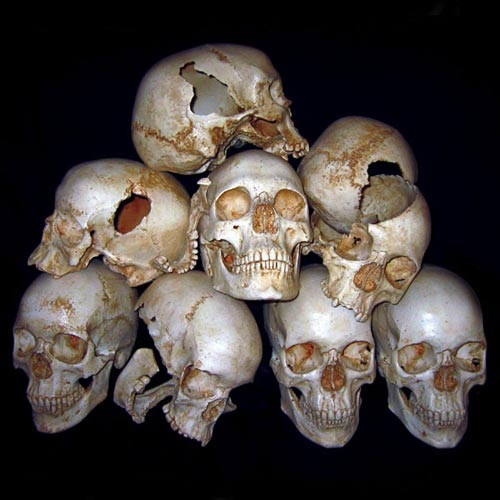 The Dead Ant Heap & Our Mechanical Society: http://www.alcor.org/Library/html/DeadAntHeap.html
The Return of the Krell Machine: http://www.grg.org/charter/Krell2.htm
Will Cryonics Work?: http://www.alcor.org/Library/html/probability.html
The Society for the Recovery of Persons Apparently Dead: http://www.alcor.org/Library/html/PersonsApparentlyDead.htm
Many are Cold But Few Are Frozen: http://www.cryocare.org/index.cgi?subdir=&url=humanist.html
Frankenstein and the Fear of Science (Lecture), VHS tape: http://www.worldcat.org/title/frankenstein-and-the-fear-of-science/oclc/043933281
There are very powerful ideas and insights in these essays which should be a source of influence and inspiration to many more cryonicists, than to those relatively few who have read them, to date.
One of my central points about the reason for the continued "failure" of cryonics, and for its very slow growth, both absolutely and relatively,  is the near total lack of any kind of memory of what has gone before, let alone a sorting out of what part of that history is vitally important to be remembered. It's as if most cryonicists live only in the present, looking forward to a future exclusively of their own imagining, with just a dim halo of memory extending, perhaps 5 years back, at most.
A few days ago, I had my nth practical example of that. I was contacted by some people interested in establishing cryonics Elsewhere. One of the interesting (and depressing) things they had been told by "cryonics people in the US," was that it was a "good idea to establish companion for profit and non-profit organizations" to carry out the various functions of the cryonics undertaking with minimal liability.
Really?
Maybe that is the best system, but if it is, there is no evidence I know of to support it, and substantial empirical evidence to refute it.
This is an edited version of my response t0 that recommendation: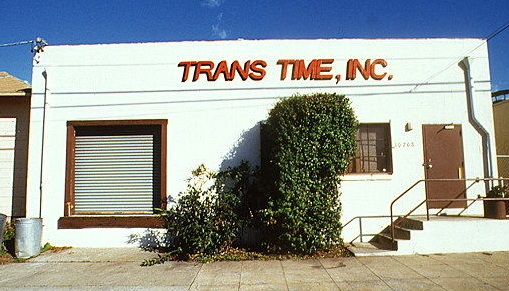 "I can only tell you what I have observed here over and over again. Maybe you can figure a way around it, or maybe you won't have the same problems in the first place, owing to cultural differences. I just don't know.
You will notice that all of the cryonics organizations in the US consist of fully integrated providers. Suspended Animation is the (recent) exception. What's remarkable about this situation is that it is the polar opposite of what all of us intended when we started cryonics operations here (myself included). There were always paired for profit and not for profit companies, and for just the reasons you've stated. CSNY & Cryo-Span, CSC & Cryonic Interment, BACS & Trans Time, IABS & Soma, Cryovita, Manrise & Alcor… And yet there are only single entities around today. Why?
I do not know about your local law, but in the US, it is forbidden for non-profit organizations (NPOs) and for-profit corporations (FPCs) to have interlocking directorates. In fact, it is generally prohibited for corporations related to, or doing business with each other to have interlocking directorates, unless one is mostly or wholly owned by the other, regardless of their status as FPCs, or NPOs. The reasons for this are many and are deeply rooted in corporate law, but mostly can they be reduced to "conflict of interest" issues. In the early days of cryonics, this ban on interlocking directorates was flagrantly disregarded. The inevitable result was that the FPCs completely dominated the NPOs. In fact, FPCs used the NPOs as a convenient shill for doing all the things that were unprofitable, risky, or otherwise not desirable, such as being stuck with the open-ended custody of the patient!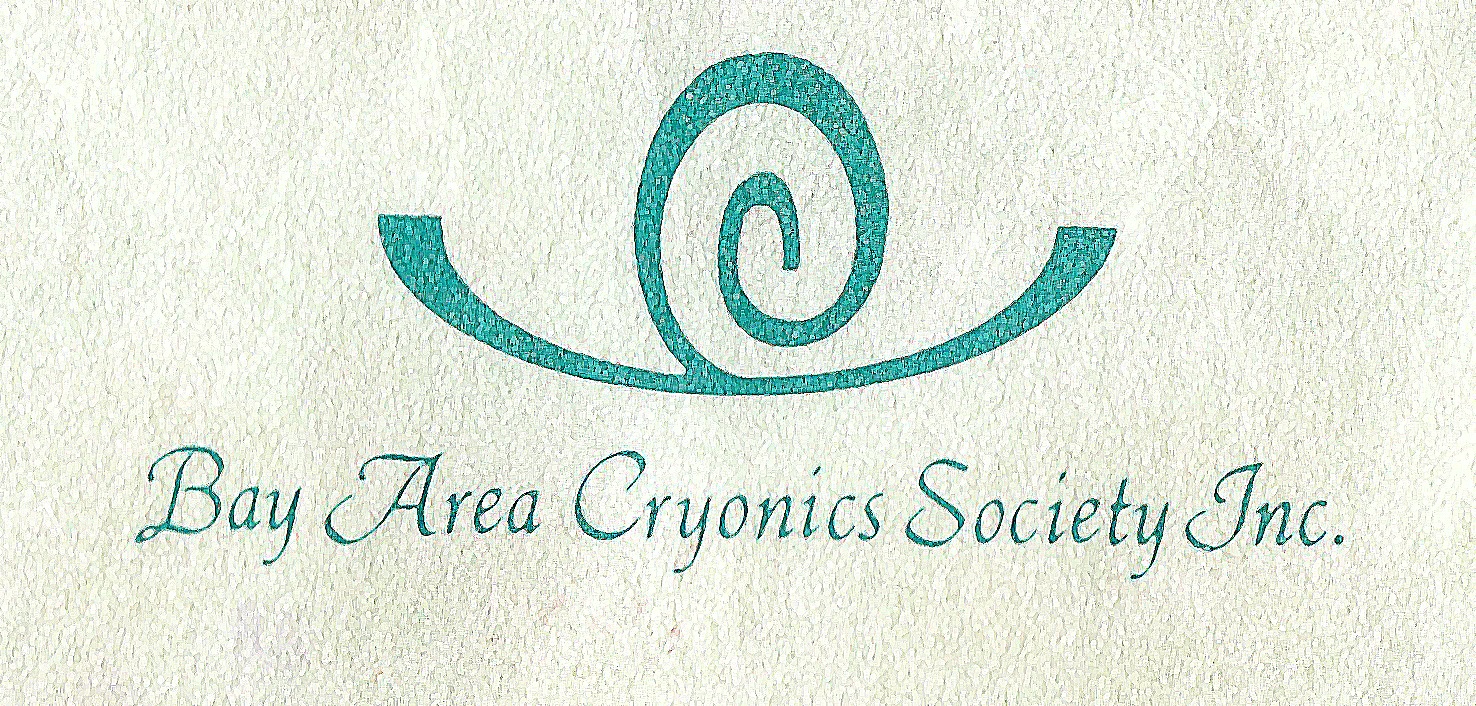 While the initial reason for this was the use of the Uniform Anatomical Gift Act (UAGA) to accept the patients, the eventual reason for it became (obviously), proprietary interest. People in the FPCs got paid for their work (usually in shares in the FPC) and people in the NPO didn't – couldn't, in fact. Valuable work, work that would earn shares, got done by the FPCs, and everything else got shuffled off onto the NPOs. You can actually  see this happening at the time, if you take a look at the issues of "Life Extension"/"Long Life Magazine" on the CryoEuro Wiki, because people didn't talk about BACS, they talked about Trans Time… And where the reward, or the potential for reward exists is also typically where all the time, attention and money will flow.
Eventually, as visibility increased, the state began to menace, and the directorates were fully separated. That's when all hell broke loose! The people running the NPOs had to be disinterested directors, and they did not stand to make money (or shares), or gain in any way from giving advantage to the FPCs. Contracts, fee increases, and all the other "taken for granteds" between the FPCs and NPOs were now up for debate and consideration. And since they were now two truly separate organizations, jealousy, resentment, and plain old proprietary interest and territoriality took over.
I pretty much thought the FPCs would win, primarily because they did have that huge advantage of proprietary interest on their side. But what I hadn't figured on was the patients! The NPOs had control of the patients; and it was with the patients that the real loyalties ultimately rested. TT and BACS pretty much destroyed each other. In the case of Alcor, Alcor prevailed, and in the case of CI, well, there was never an issue in the first place, since CI was always an integrated operation. And yet, why this happened remains a mystery to many, even to those who have put some effort into finding out what happened.

In a large, diverse and robust marketplace, commercial service providers servicing NPOs could possibly work. SA may be the first of these, but only time will tell.
However, while cryonics is small and not subject to normal market forces, the two organizations model has not been proven workable. It becomes particularly vicious when there is only one service provider and one NPO, but totally different directors (as the law here requires), because then it becomes like a long-married couple who hate each other, but because of children, fiances and other reasons, cannot divorce. Far from creating the checks and balances it was anticipated to, this set-up created a state of gridlock and animosity. Ultimately, it degenerated to people on both sides screaming that the other was trying to screw them. And since they couldn't stop dealing with each other and go to the "competition," it just ground on until there was little or nothing left. That is, in fact, in significant measure, how Alcor was reborn.
Finally, you will encounter this problem: the FPC will be absolutely essential to the NPO, because the FPC will hold all the assets for delivering the up-front (immediately legally riskiest) part of cryopreservation (CP). They will own the equipment, employ the people, own the vehicles…. So the NPO eventually finds itself not just held hostage to FPC , but at risk if the FPC screws up.
I'll give you a highly personal example. I was a major shareholder in Cryovita, the service provider to Alcor, but Jerry Leaf held most of the shares. Alcor relied on Cryovita completely for rescue and perfusion and there were no alternative service providers available – none. Alcor didn't own so much as a cannula, or a set of scrub clothes. Cryovita was a shares corporation and the shares were distributed in a complex and potentially problematic way. It seemed possible that if Jerry were to suddenly experience medico-legal death, that the continued smooth functioning of Cryovita could be at risk of being disrupted. That became one of several causes of a major split between Jerry and I, because I realized, as President of Alcor (which I was, at that time), that if Jerry dropped "dead," Alcor's ability to deliver CP could be at risk of disruption. Alcor didn't have cash lying around to go buy all the required equipment in a hurry! It had taken Jerry and me many years to patiently accumulate it, and to do so at well below market rates.
But it was worse than that, because over the years, Cryovita had generated patents, made exclusive agreements, and otherwise done all kinds of normal business things that corporations do. The problem was, all that "stuff" was also needed and used by Alcor! So, I began acquiring those same capabilities for Alcor, which was, of course, a costly duplication of capital equipment and it caused a feeling of resentment in Jerry/Cryovita.
So, what actually happened when Jerry did have a heart attack and was CPed? Well, exactly what I thought might happen, but in a way I never could have imagined. Cryovita did split from Alcor (kindly selling Alcor some of the most critical assets Alcor needed to stay in business), but the people who took Cryovita away were Kathy Leaf (Jerry's widow), Saul Kent, Paul Wakfer, Brenda Peters and myself – the very people who had been the most ardent advocates of Alcor for so hard and long.
What happened to Cryovita? Well, it morphed in various ways, but today it is known as 21st Century Medicine!
Naturally, this version of events will be strongly biased by my point of view, so I would suggest you ask others and check it out for yourself. Look at the back issues of "Life Extension" and "Long Life" magazine on the CryoEuro Wiki to get a feel for the "Trans Times" of the 1970s and '80s. Jim Yount, John Day and especially Frank Rothacker of ACS, may also be able to provide you with valuable perspective."
My guess is that almost all of the newcomers to cryonics over the past decade, or so, have not read any of Steve Harris' essays. And they clearly know little of the actual history of cryonics, let alone have any distillation (regardless of the direction of its bias) of what is important in that history to remember and act upon.
If you Google "history of cryonics" this what comes up on the first page (and subsequent pages offer no greater resources). Ben Best's article is actually the most popular (longitudinally). It's a fine, bare-bones factual narrative. But it is bloodless and lesson-less; it provides no instruction for others striving to create cryonics without recreating our errors. [I want to be very clear here that this is not a criticism of Ben's article: it was not written to be a tutorial on the lessons to be learned from the history of cryonics.]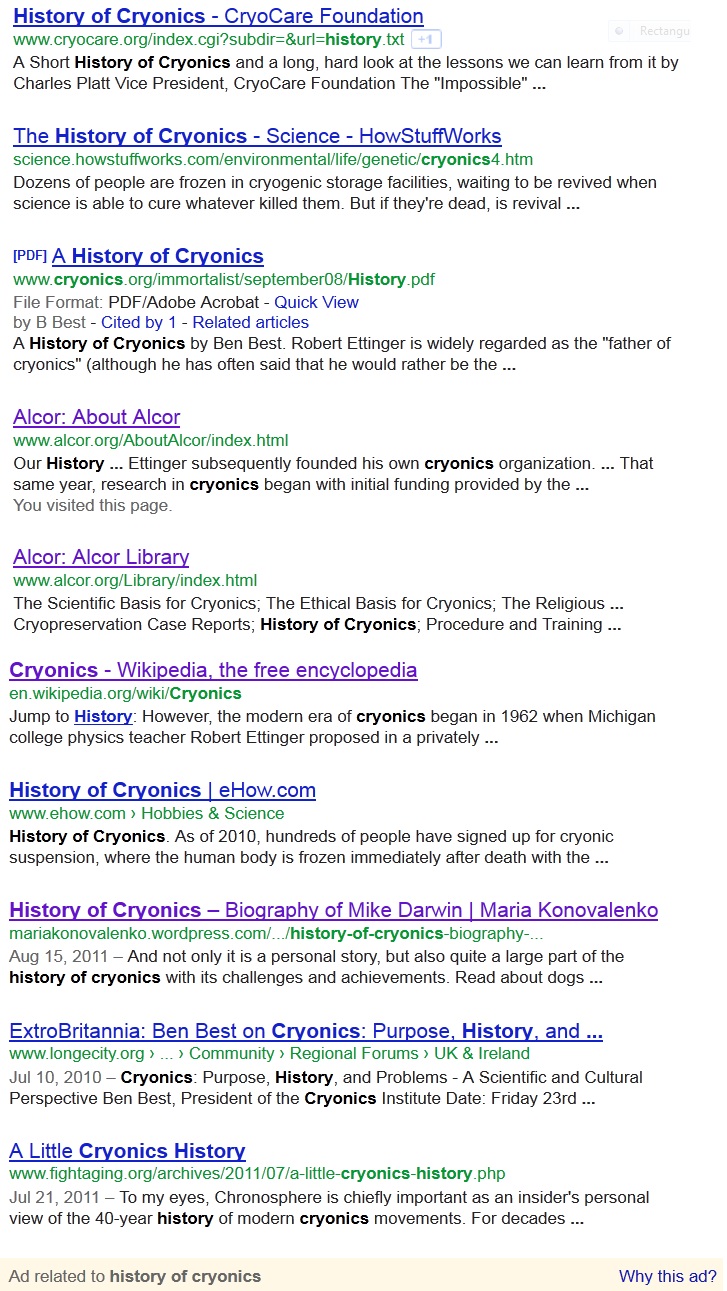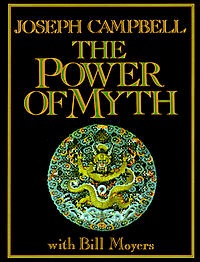 What makes history both "teachable" and "leanable" is the humanity of it. We are, as Campbell so eloquently said, "story creatures"; we learn through guided narrative informed by the power of the mythic. BACS, TT, CSNY, Cryo-Span, Alcor, Manrise, CI, these entities were created by individual people for very personal reasons, as well as for the visible and easily understood public ones. Most contemporary cryonicists seem to recoil from any consideration of the "messy" and "untidy" aspects of the personal motivations and dynamics that drove (and drive) organizations, in and out of cryonics. And yet, that's where a lot of the most important reasons and answers are to be found that will lead on to successes, or doom us to repeated failures.